Which TV show is your current favorite? You've come to the correct spot if you're looking for a new series to add to your list. See the list below for a brief rundown of the top ten TV dramas to watch on Netflix, Peacock, and more!
More streaming platforms are better in my opinion! There are a number of other streaming providers that offer great new shows to watch, even if Netflix is usually the first choice.
There is something for everyone on our list, from romance to crime to satire comedy more! Let us know which one is your favorite or which TV dramas we should include on our list.
TV dramas you need to watch right now.
Bridgerton on Netflix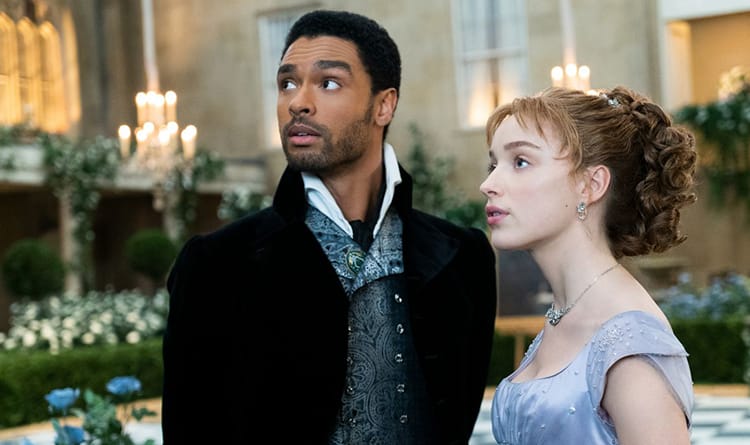 Netflix's Bridgerton has a lot going for it, including a superb cast, vibrant costumes, and a diverse ensemble. The series' modern twists, romance, and escalating secrets make it a must-watch.
Dr. Death on Peacock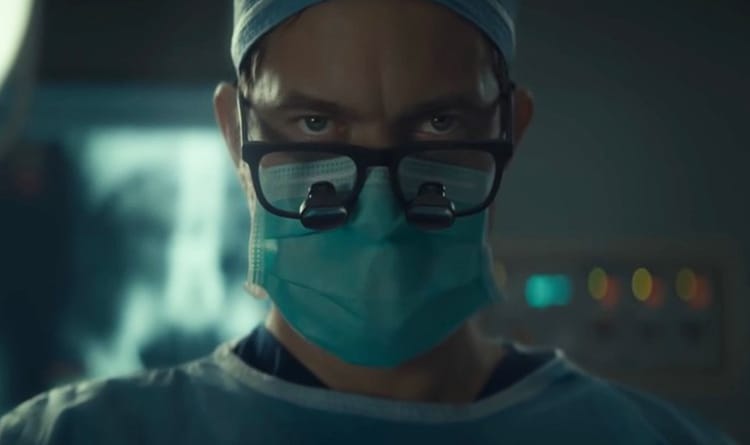 Have a soft spot for crime drama? Same! I'd even go so far as to say it's my fave. Dr. Death is a must-see drama, even if Peacock is still finding its way in the streaming platform battles. Peacock has a winner on his hands with this one.
Based on a genuine story, Dr. Death does a great job of unraveling the facts without glorifying its villain.
Barry on HBO and HBO Max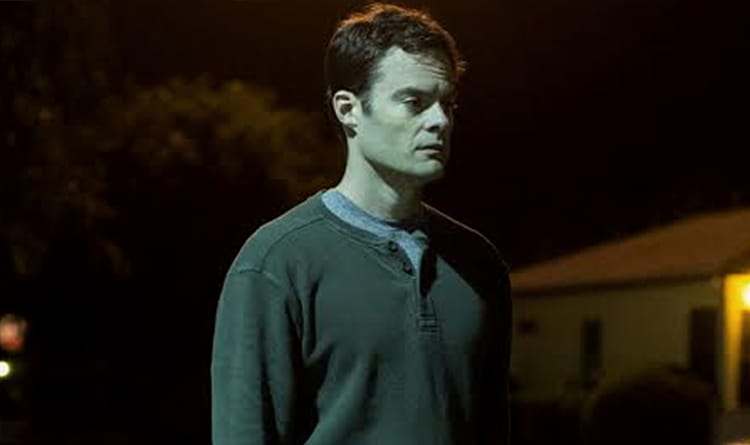 Barry isn't being watched or discussed enough, and this needs to change. Critics have lauded it, but the public needs to speak up a little more.
Featuring dark comedy stars Bill Hader and Stephen Root, this is utterly excellent and compelling. He also acts as executive producer and helped create the series. Barry is able to make even the most horrific situations amusing, and he has plenty of WTF moments in store for the audience to enjoy.
WandaVision on Disney+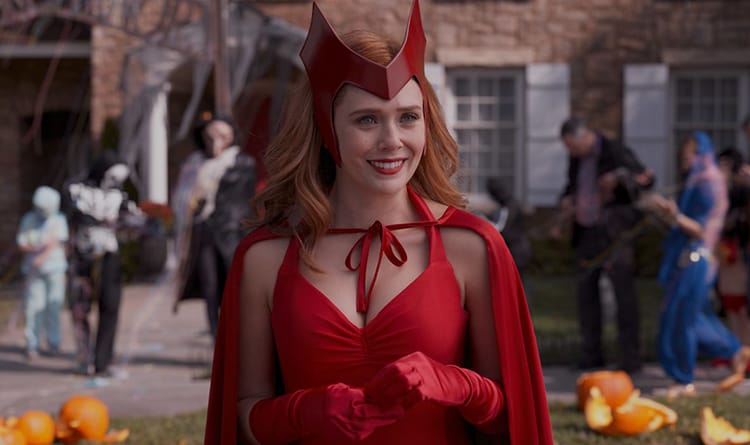 WandaVision is a gut-punch of emotions, regardless of whether you're familiar with the MCU characters or not. There's nothing better than watching a great program with great performance and great storytelling.
The White Lotus on HBO and HBO Max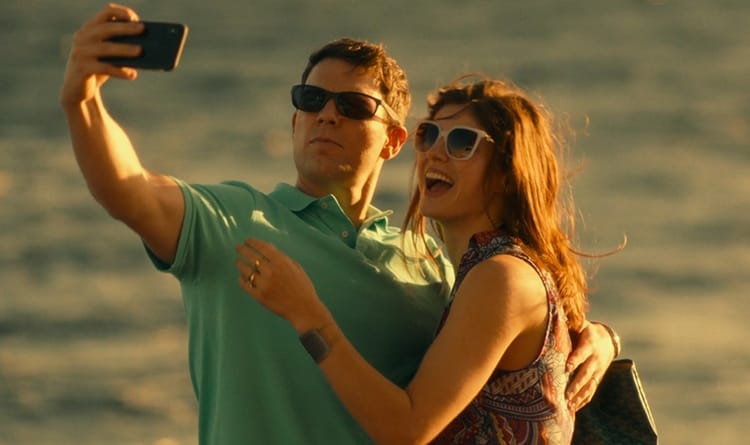 The White Lotus is an HBO satire comedy about a group of rich guests who arrive for holiday at The White Lotus hotel, a luxury resort. As the story unfolds, each episode becomes more engrossing than the previous.
Euphoria on HBO and HBO Max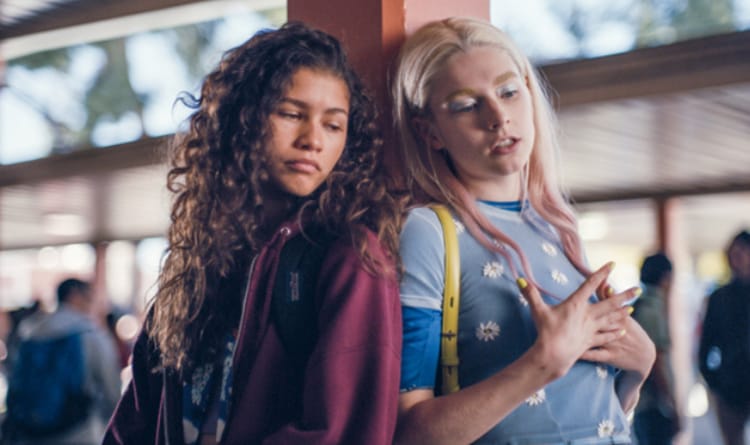 To be honest, I don't think Euphoria is for everyone. Substance abuse and sex are prominent themes, yet they aren't there to shock, but to add to the story's power and significance. Zendaya is a standout in the series, which also has terrific performances.
You on Netflix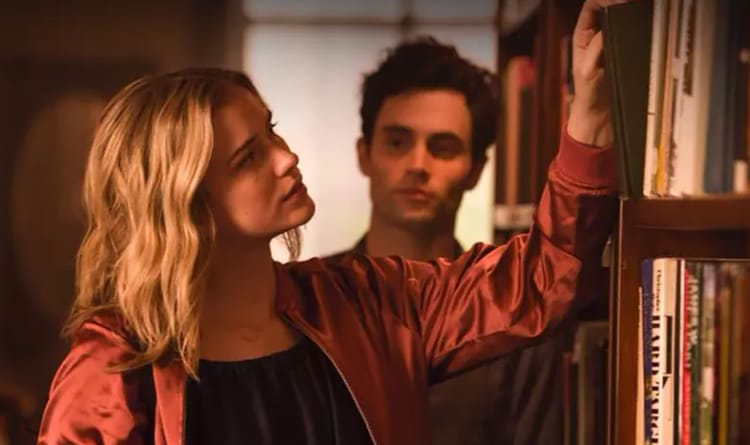 Are you a fan of a good thriller? To be sure, "You" is the show to watch! When it comes to season two, 'You' is known for keeping fans guessing about what will happen next and making them love to hate Joe Goldberg.
Lucifer on Netflix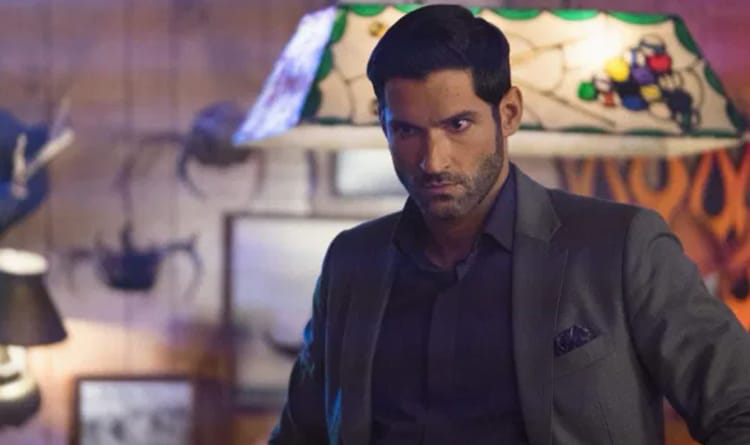 There's no way you can watch just one episode of Lucifer without getting hooked! The series follows not just Lucifer's journey, but also the journeys of the supporting characters. For those looking for a long fantasy show with many plot twists and a handsome demon, this is the one.
The Mandalorian on Disney+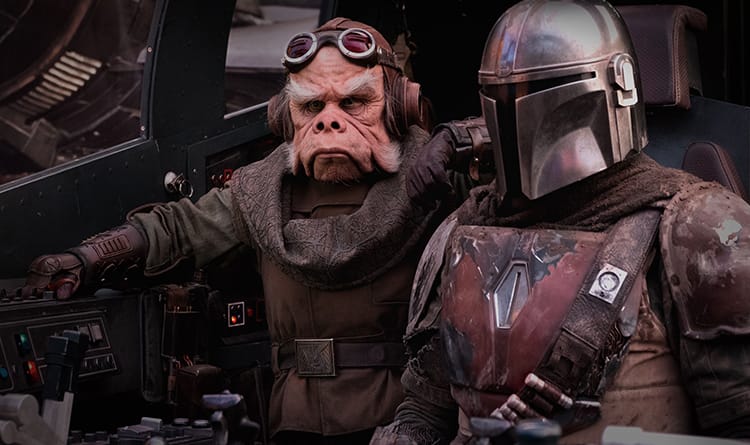 Even if you're not a Star Wars fan, The Mandalorian is a must-see. There is no doubt that being a fan makes it easier to understand the show. If you're not one yet, you'll soon become one.
The Mandalorian has a lot to enjoy, from the performances to the emotive stories to Grogu's charm. Fans of the universe will also enjoy the references and unexpected cameos that appear throughout the show.
Westworld on HBO and HBO Max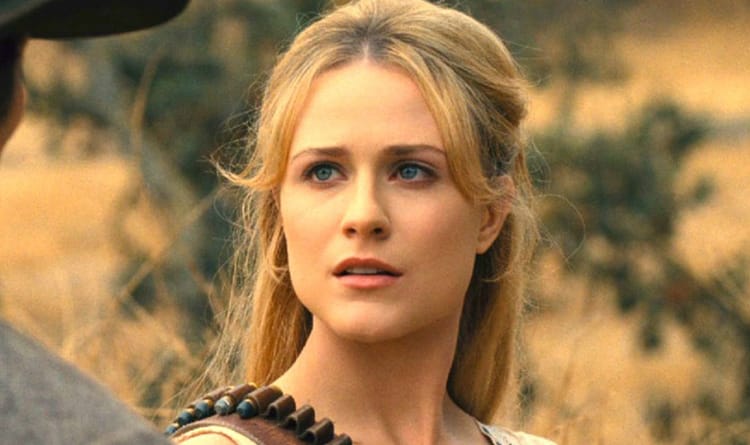 Not only is Westworld intriguing, but the cast is outstanding. Evan Rachel Wood has been nominated for many awards for her work. Once you've watched one episode of Westworld, you'll be absolutely drawn in.
How many of these TV dramas have you seen? Is there anything more we should add to this list?
The above compilation of "Top ten TV dramas to watch" could be updated from time to time. So, make sure to keep in touch with our social media for future updates.
Also, check out our compilation of The ten top movies of 2021 So far and where to stream