Education
The best places to visit in Amsterdam
The Netherlands is one of the amazing and beautiful countries located in North-Western Europe. Although the country is small, it has many beautiful places to visit and explore. Amsterdam is the capital city of the Netherland, and it is considered the third-largest city in the world after London and Paris. In this article, we have laid out beautiful places to visit in Amsterdam and hope this will help you to find your way in this beautiful city. So, let´s get on with it.
Anne Frank Museum
Anne Frank Museum is an extraordinary place to visit in your life while you are in your Amsterdam trip. During the second world war, Anne Frank and his family spent two years in this house to avoid Nazi persecution. Her diary of this time has been published as "The diary of a young girl". So, the place, Anne and his family were hiding is now converted into a museum, and a visit to the place where she wrote her diary will be an extraordinary experience for your life.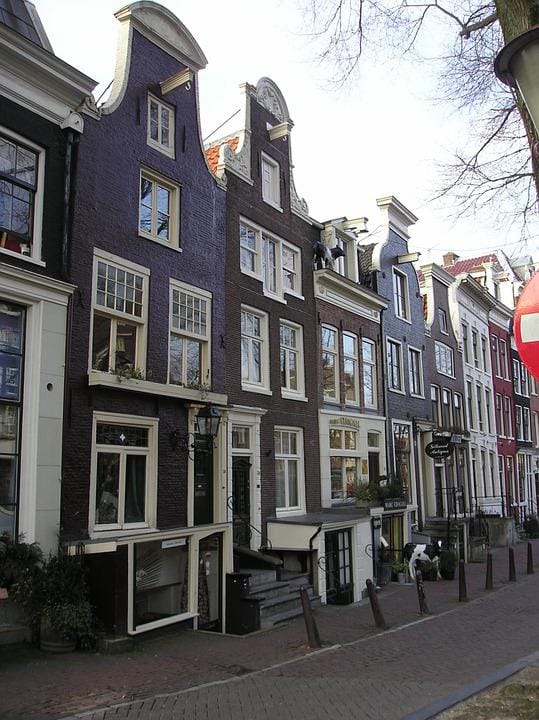 Explore the Canals of Amsterdam
Canal tour in Amsterdam is an iconic activity to do while you are in the Amsterdam. Of course, this is one of the best ways to explore Amsterdam city, and it gives easy access to the best tourist destinations in the city. If you can purchase an I Amsterdam card, it includes free boat rides. This boat ride will give you 17th century vibes with pretty sight scenes and a magical feel.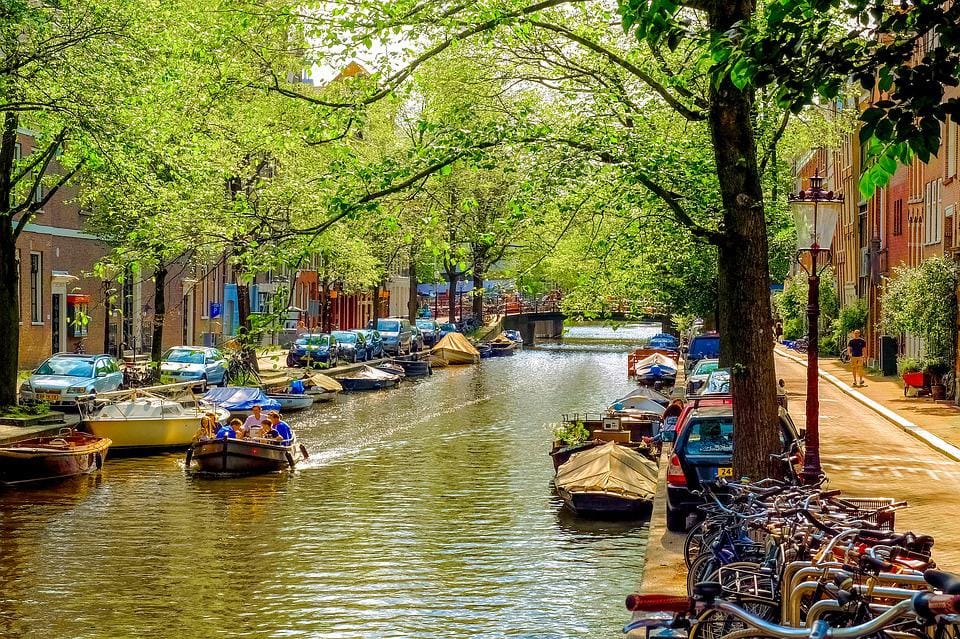 The Van Gogh Museum in Amsterdam is one of the most famous museums in the world. This museum includes more than 200 paintings by painter Van Gogh. This museum has been modernized and renovated over the years, and now it has research facilities for visitors who are keen to learn about the painter Van Gogh´s life and his artistic journey. Before, you visit the museum, make sure to reserve a time slot in advance.
Tour the Royal Palace of Amsterdam
The Royal place of Amsterdam is situated in Dam Square, the center of the Amsterdam city. This palace was the most prestigious and largest building in the 17 th century in Europe. The Royal Palace in Amsterdam is one of the three places used by the royal family in the country, and when they are not in the palace, it is open for tourists and other occasional activities in the country.