10.Telluride Airport, Colorado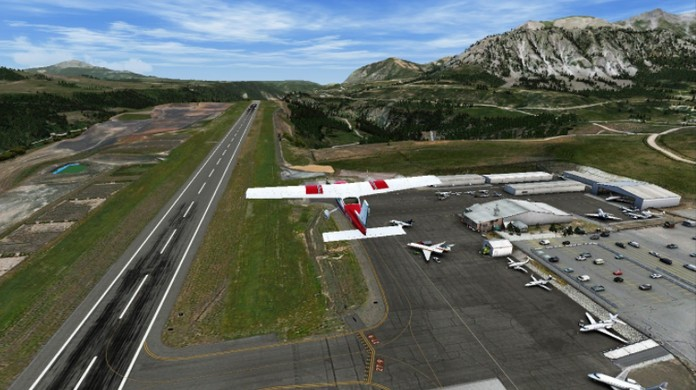 Located 9,078 feet (2,767 metres) above sea level, this is the highest commercial airport in North America. With 1,000ft cliffs at both ends of its runway,
…and mountain winds causing strong vertical turbulence during the winter, pilots face a challenging approach, which can be potentially life-threatening.
9.San Diego Airport in California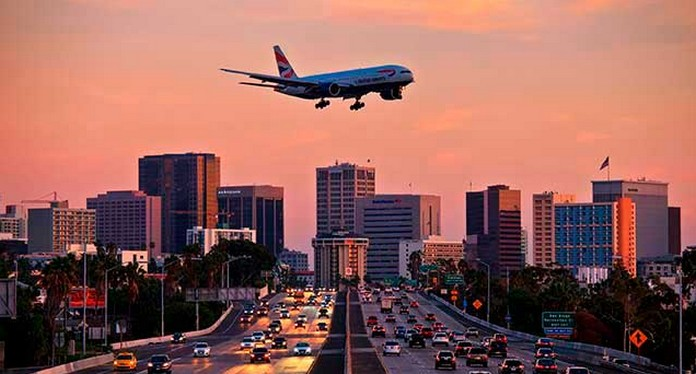 The busy airport serving America's largest metropolitan area has a steep approach path. Combined with the area's strong tailwinds,
…which force pilots to make quick adjustments during the approach, landings here become an even greater challenge.
8.Ronald Reagan Washington Airport in Virginia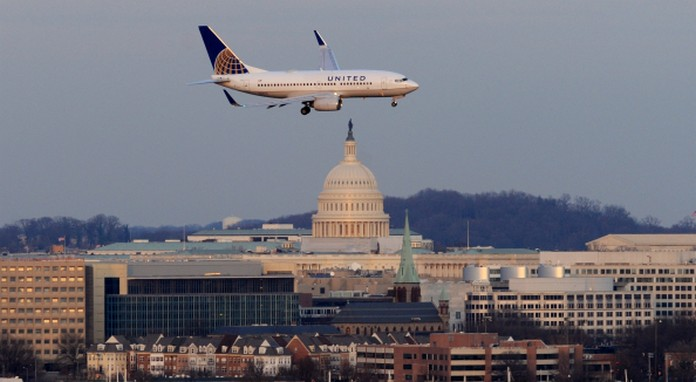 Pilots must navigate several no-fly zones over the area and be aware of air traffic restrictions near the Capitol.
They're also required to do a visual approach, making a sharp 40-degree turn in order to line the aircraft up with the runway.
7.Mammoth Yosemite Airport, California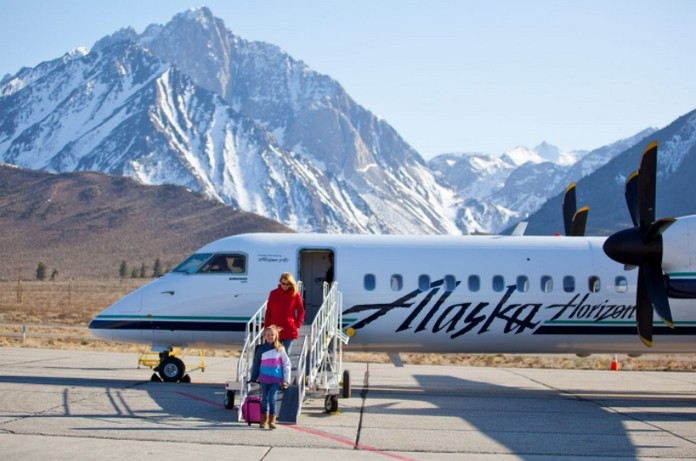 On the side of a mountain in a canyon of peaks within the Sierra Nevada mountain range, landing here, especially in tough weather conditions, can be very tricky.
The 230-acre airport is only served by two airlines, one of which is only operated during the winter sports season.
6.LaGuardia Airport in New York City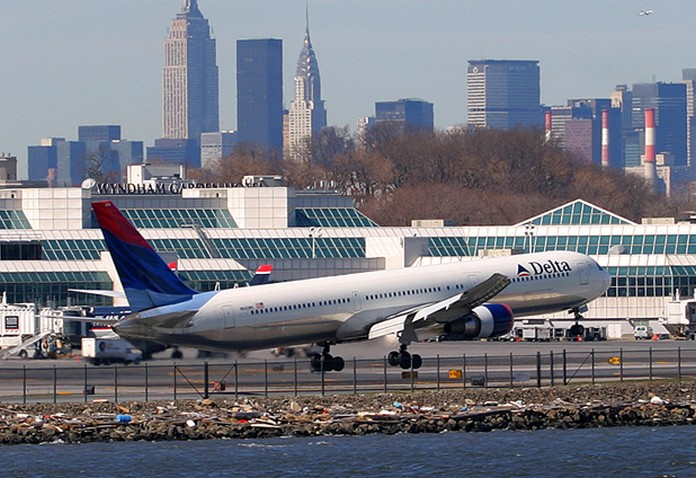 Located just a few miles from John F Kennedy and Newark in the neighbouring state of New Jersey, this is the largest airport system in the US and second largest in the world by passenger numbers.
5.Juneau Airport, Alaska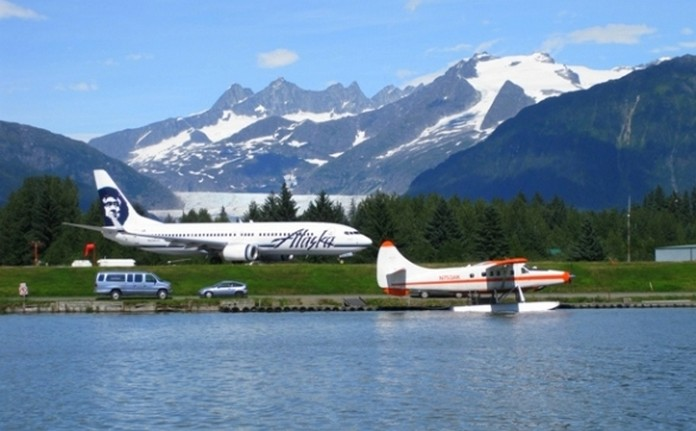 This Alaskan airport is surrounded by mountainous terrain and valleys which have made landings a challenge since commercial services were launched here in 1947.
Storms and other cloudy/rainy weather conditions add to the difficulty.
4.Yellowstone Airport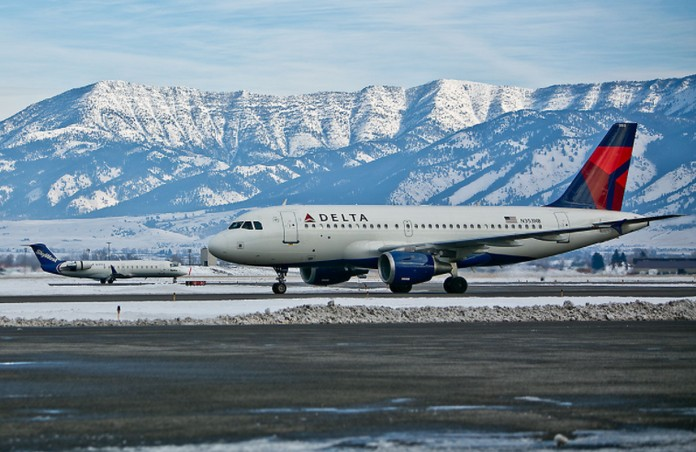 Located 53 miles from Yellowstone Park, the scenic mountain backdrop of this airport makes landings a challenge, especially in the absence of a control tower.
3.Bert Mooney Airport in Butte, Montana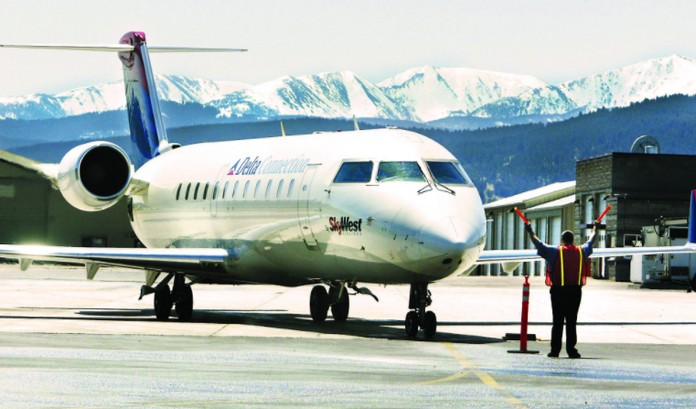 Located between the Yellowstone and Glacier national parks, pilots travelling to this airport face several natural obstructions and, apparently, a lot of deer in the area.
2.Laughlin/Bullhead Airport in Arizona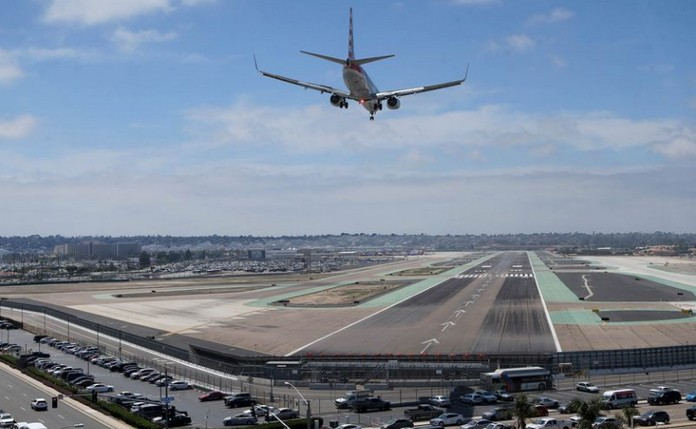 The surrounding mountains mean pilots must complete a steep approach.
1.Aspen/Pitkin County Airport in Colorado
Pilots landing here require special training due to its steep approach path.
The mountainous area surrounding the airport also poses a challenge, forcing the pilots to land and take off in opposite directions, but using a single runway.