Travel
Ranking the worst 10 Airports in the world!
Hey there! Let me tell you about AirHelp's cool annual survey. Since 2015, the folks at AirHelp, the air travel website, have been asking travelers about their experiences at airports. Then, they put together a list of the best and worst airports in the world. It's like a report card for airports, but way more fun!
They rate airports on a scale of 1 to 10 based on three things: how well flights and services run on time, how good the service is, and how tasty the food and the shops are.
Guess what? According to Business Insider, the number one airport in the whole world is Qatar International Airport, and it got an awesome score of 8.39 out of 10.
Now, let's talk about the airports that didn't do so great. Here are the ten worst airports in the world, listed from not-so-good to pretty bad, based on their scores in the survey: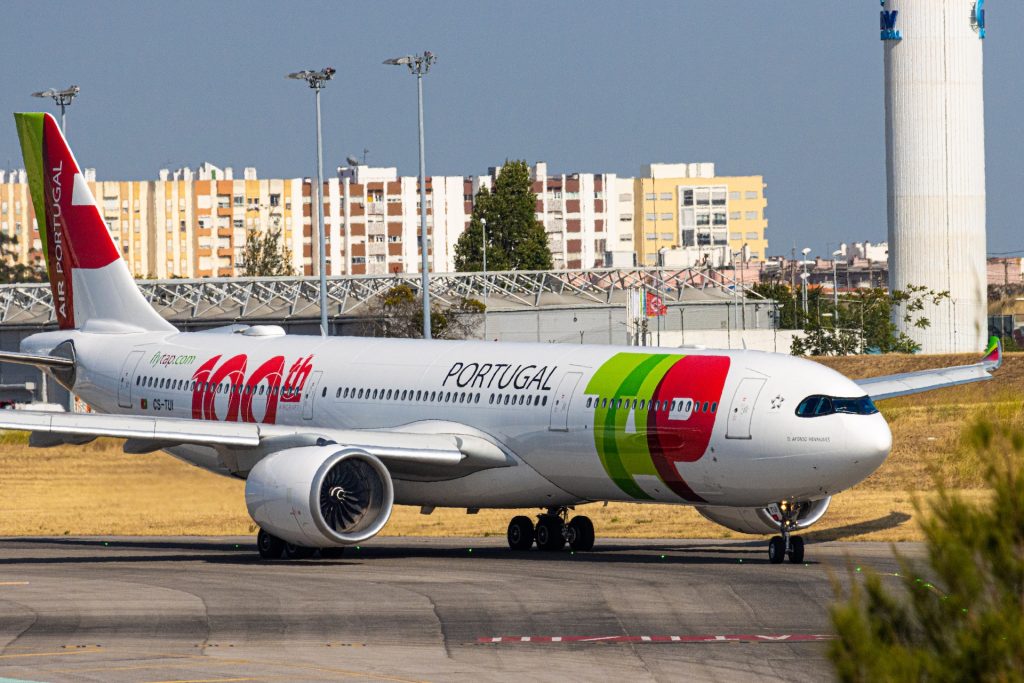 10. London Gatwick Airport (London, United Kingdom)
Overall AirHelp score: 6.62
On-time performance: 5.7
Service quality: 8
Food and shops: 7.9
9. Billy Bishop Toronto City Airport (Toronto, Canada)
Overall AirHelp score: 6.50
On-time performance: 5.8
Service quality: 8.1
Food and shops: 7
8. Porto Airport (Porto, Portugal)
Overall AirHelp score: 6.46
On-time performance: 5.6
Service quality: 7.9
Food and shops: 7.6
7. Paris Orly Airport (Paris, France)
Overall AirHelp score: 6.37
On-time performance: 5.4
Service quality: 7.9
Food and shops: 7.8
6. Manchester Airport (Manchester, United Kingdom)
Overall AirHelp score: 6.26
On-time performance: 5.2
Service quality: 7.8
Food and shops: 8
5. Malta International Airport (Malta, Malta)
Overall AirHelp score: 6.05
On-time performance: 5
Service quality: 7.7
Food and shops: 7.5
4. Henri Coandă International Airport (Bucharest, Romania)
Overall AirHelp score: 6.03
On-time performance: 6
Service quality: 6.1
Food and shops: 6
3. Eindhoven Airport (Eindhoven, Netherlands)
Overall AirHelp score: 5.92
On-time performance: 4.9
Service quality: 7.8
Food and shops: 7.1
2. Kuwait International Airport (Kuwait City, Kuwait)
Overall AirHelp score: 5.78
On-time performance: 4.3
Service quality: 8
Food and shops: 8
1. Lisbon Portela Airport (Lisbon, Portugal)
Overall AirHelp score: 5.76
On-time performance: 4.7
Service quality: 7.3
Food and shops: 7.4