Many countries have travel restrictions due to the spread of coronavirus while some other countries re-opened their borders regardless of the risks. If you are looking for a safe and socially distanced getaway, here is a list where you can travel within Europe.
Portugal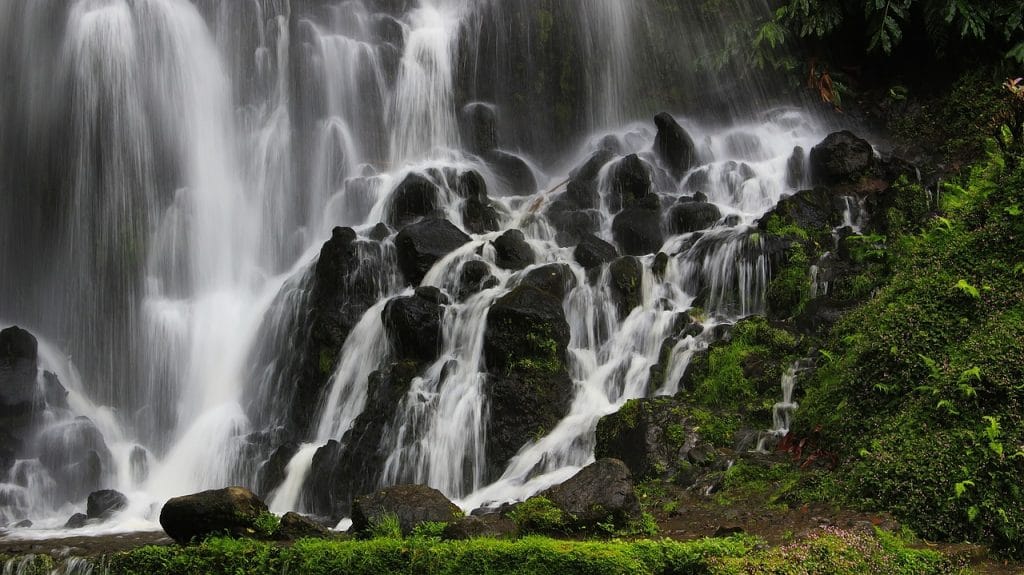 Portugal is a stunning country with soft hills, calm-inducing sunset, and beautiful beaches. During this pandemic, Portugal has become one of the countries which have developed travel insurance during covid 19. But if you are travel to mainland Portugal from the United Kingdom, you must quarantine for 14 days unless you can provide proof for your full vaccination.
Alta, Norway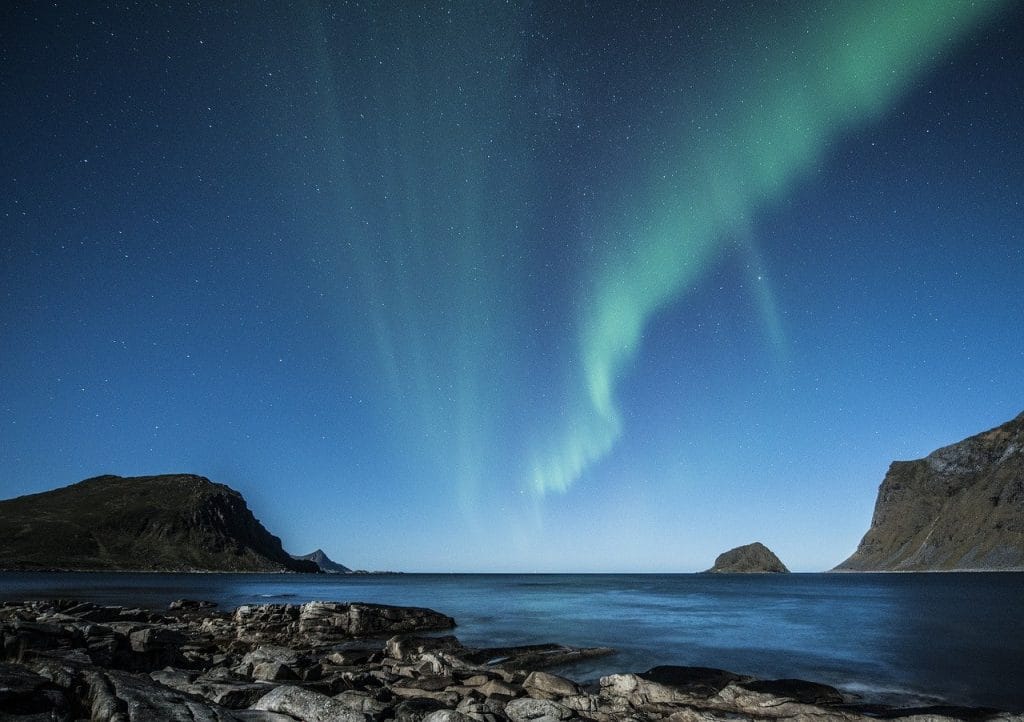 Norway is known as the land of the midnight sun. The Alta, Norway is famous as "aurora borealis city", and most tourists visit there just to experience northern lights. Other than that, this city offers clear nights for viewing and "artic dome" hotels with high-end glamping tents with transparent walls. If you visit during the winter season you can enjoy dog sledding, snowshoeing, and reindeer sleigh rides. If you decided to travel to Norway, during the pandemic period, you need to provide proof of full vaccination against covid 19 in the last six months.
Austria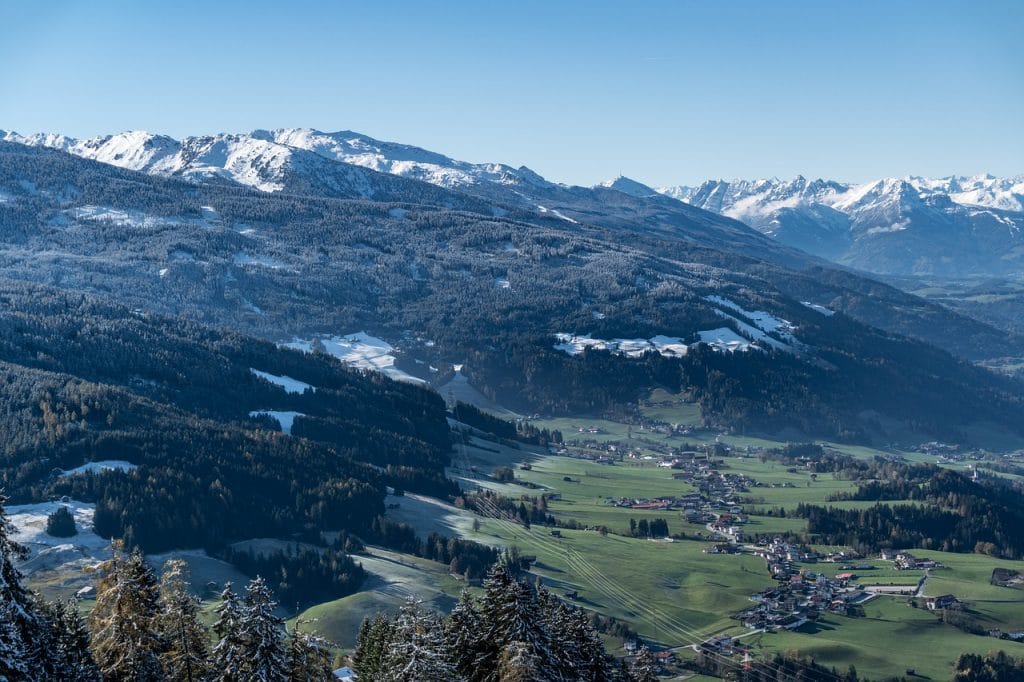 Austria is a landlocked country situated in Central Europe, bordered by the Czech Republic and Germany to the north, Slovakia and Hungary to the east, Slovenia and Italy to the south, and Switzerland and Liechtenstein to the west. Two third of the country is mountainous but not rich in natural resources. Most tourists travel to Austria due to their hospitality and its folk traditions. Since covid 19 figures in Austria are low, most hotels, restaurants, and leisure facilities are now open for summer tourism. If you are from EU or EEA countries, you need to provide proof of vaccination and negative covid test results.
Denmark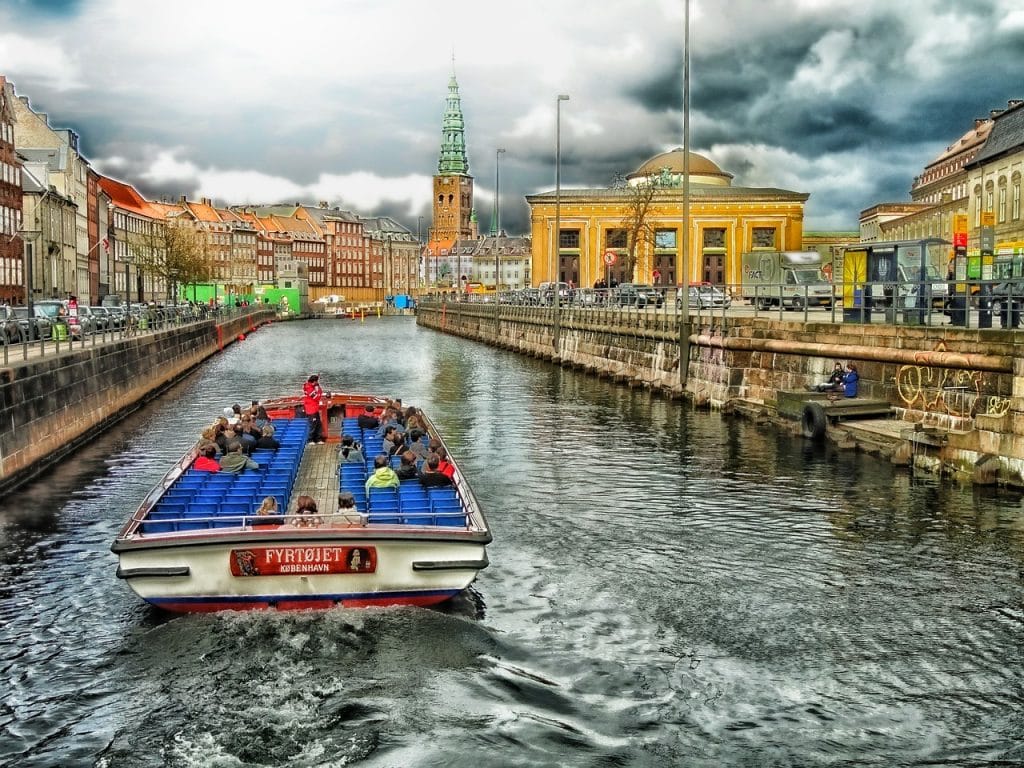 Denmark is the smallest Nordic country, bordering Germany, the Baltic Sea, and the North Sea. The country has a rich culture and history full of heritage sites to visit and a world-class food scene. So, tourists consider Denmark as a foodie´s paradise. Denmark slowly opening the country for tourists now and they aim to lift all travel restrictions by the 1st of October. Furthermore, the country is connected to the EU Digital covid certificates which allow restriction-free travel across all EU and EEA countries following proof of vaccination and a negative covid test result.
Finland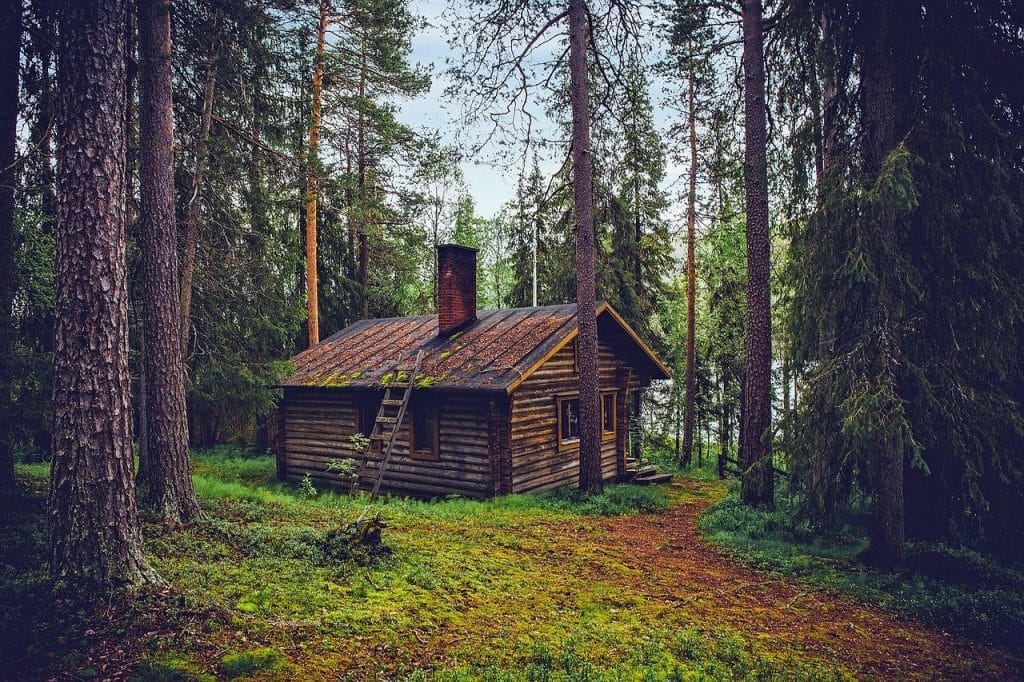 Finland is a beautiful Nordic country situated in Northern Europe. The country shares land borders with Sweden to the west, Russia to the east, and Norway to the north. There is a fascinating fact about Finland. The country topped the list of the world happiness report for the fourth year in a row. Finland is famous for its saunas, reindeers, Santa clause village, and thousands of lakes situated all around the country. If you decide to travel to Finland during a pandemic, the country is open to fully vaccinated travelers. Also, for those who have recovered from covid 19. As the country is connected to the EU Digital covid certificate, it allows restriction-free travel across all EU and EEA countries. However, there should be proof of vaccination and negative covid test results.