Top 10
Top 10 Most Handsome Men in Italy
1.Riccardo Scamarcio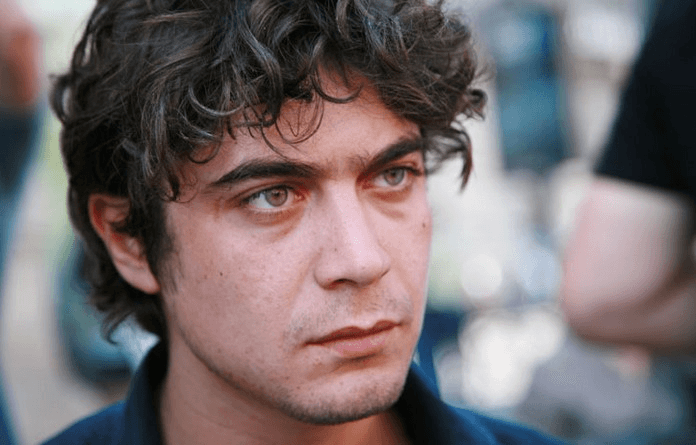 Thanks to his frozen eyes, Riccardo Scamarcio won over all teenagers, but unfortunately he is engaged to an actress.Nevertheless, he is very versatile, but always plays the role of the bad boy.
2.Kim Rossi Stuart
Despite the unusual name, Kim Rossi Stuart is Italian.
As you can see, his aging makes him even more attractive. He played also in movies with International cast.
3.Giorgio Pasotti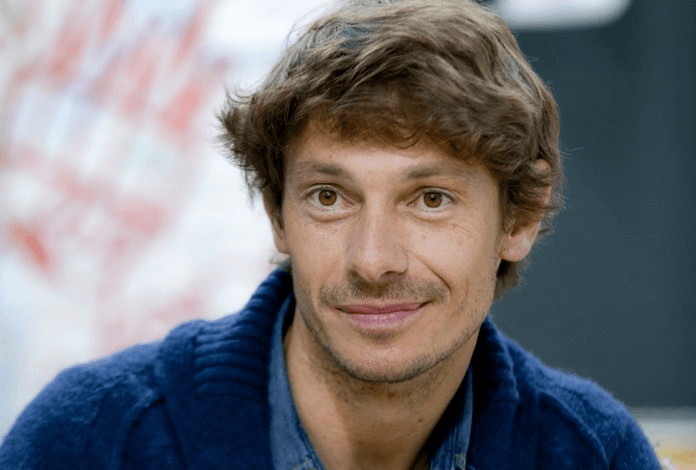 Born in Bergamo, Pasotti started performing martial, practicing karate and kobudo and becoming European and World champion.
He is not typical handsome guy, but his particular beauty is even more attractive.
4.Edoardo Costa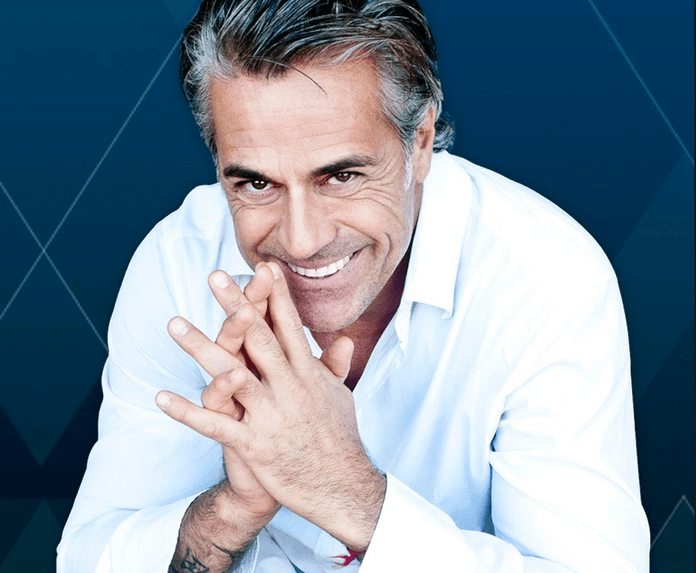 Edoardo Costa is an actor, but also an Italian model.
He has had a very brilliant career thanks to his Italian charm. While working as a model, Costa decided to begin studying acting in Paris, Milan, and Los Angeles.
5.Luca Argentero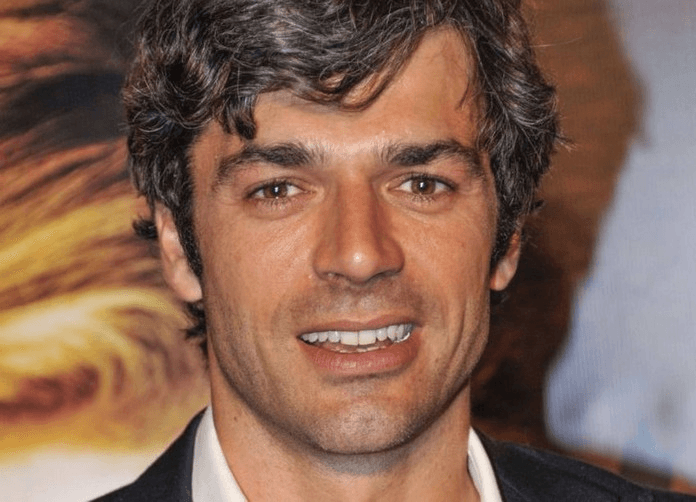 Luca Argentero was born on April 12, 1978 in Turin, Piedmont, Italy. He is an actor and producer. He has been married to Myriam Catania since July 2009.
Actor Luca Argentero became popular thanks to the Italian Big Brother, then he went into acting, very successfully.
6.Stefano Accorsi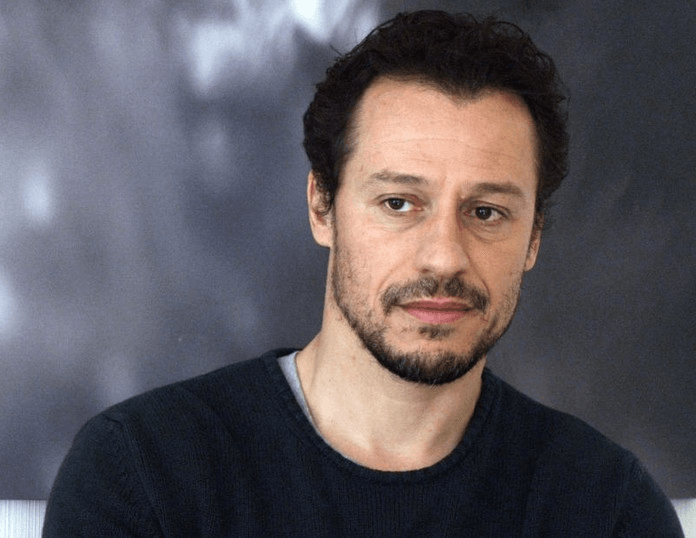 Stefano Accorsi was born on March 2, 1971 in Bologna, Emilia-Romagna, Italy.
He is an actor and writer, known for The Last Kiss (2001).
7.Gabriel Garko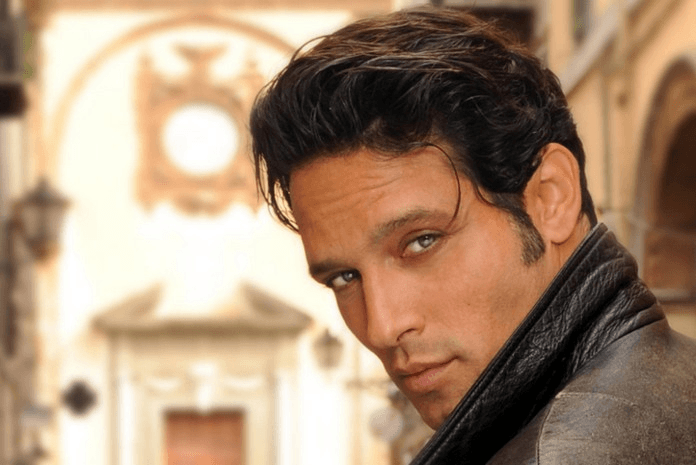 Just "WOW"… Gabriel Garko is very sexy both on the stage and in real life. In fact, he worked as a model too. Incredibly hot, right?.
He was born on July 12, 1972 in Turin, Italy as Dario Oliviero. He is an actor, known for His Secret Life (2001).
8.Giulio Berruti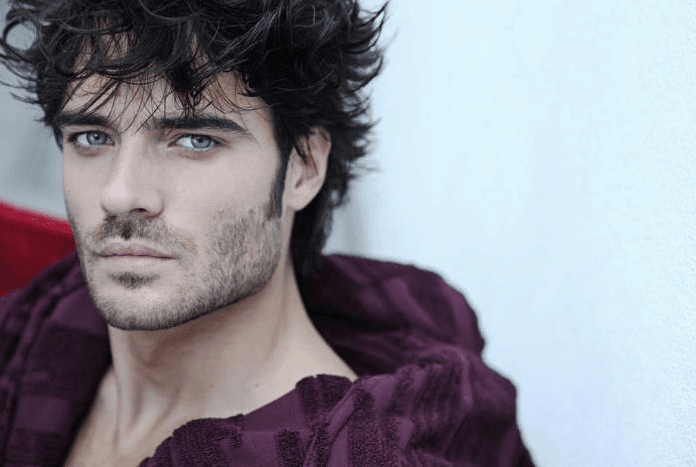 Actor Giulio Berruti studied hard to become an actor and has landed small parts in international movies.
We would like to congratulate him for his beauty though.
9.Raul Bova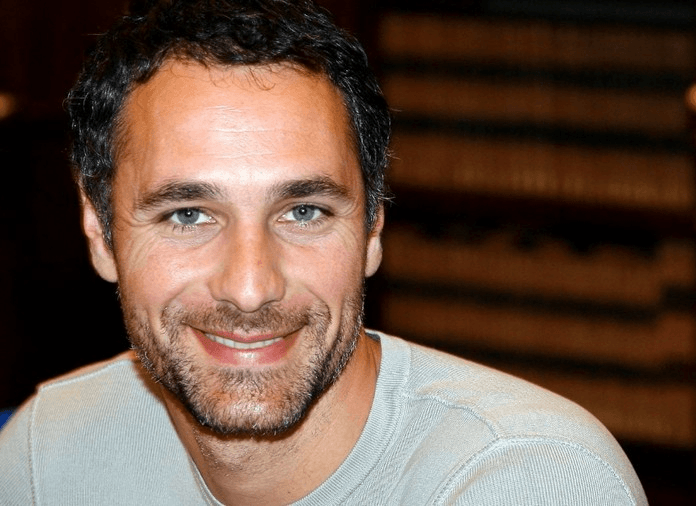 Intriguing right? I am sure the female readers are already trembling. Raul Bova is considered as one of the most handsome Italian actors.
He is beloved for his physical appearance and talent.
10.Roberto Farnesi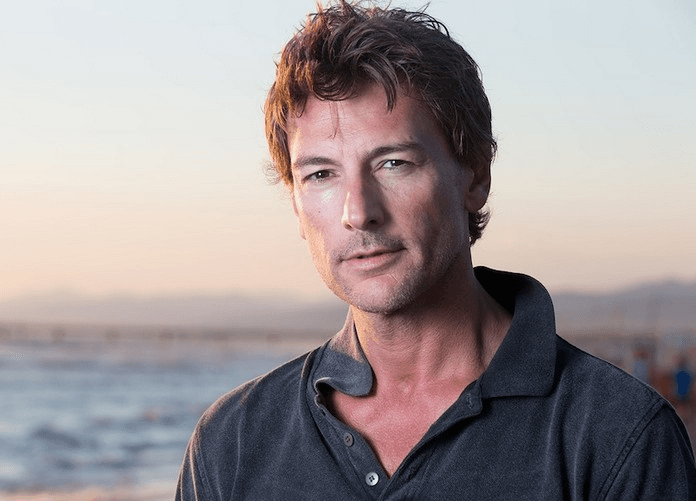 Despite not being known on the international level, the hottest Italian actor is Roberto Farnesi, who's played in numerous TV series.