10. On prince Philips' 99th birthday, 2020
The couple releases a joint portrait on prince philips' 99th birthday.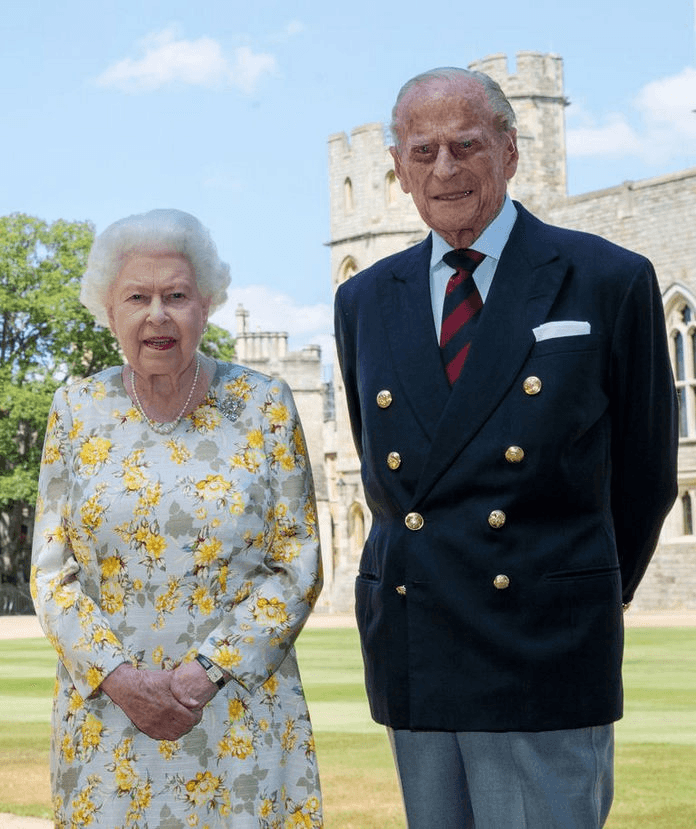 9. Queen's 80th birthday, 2006
Part intriguing spy movie and part heist movie, The Tourist is fairly standard, if the enjoyable movie,
–but where it truly shines is in how obvious it is that much of the movie was filmed on location in beautiful Venice, and it is complete with chase scenes in the lagoon and across the rooftops.
8. On their trip to Kiribati, 1982
The Queen and Prince Philip share a moment on their trip to Kiribati during their tour of the South Pacific in the fall of 1982.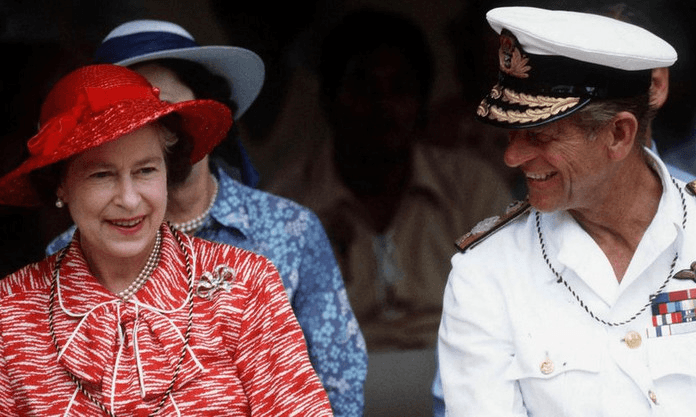 7. At Buckingham Palace, 1972
Queen Elizabeth and Prince Philip Duke on the occasion of their 25th silver wedding anniversary celebrations held at Buckingham Palace.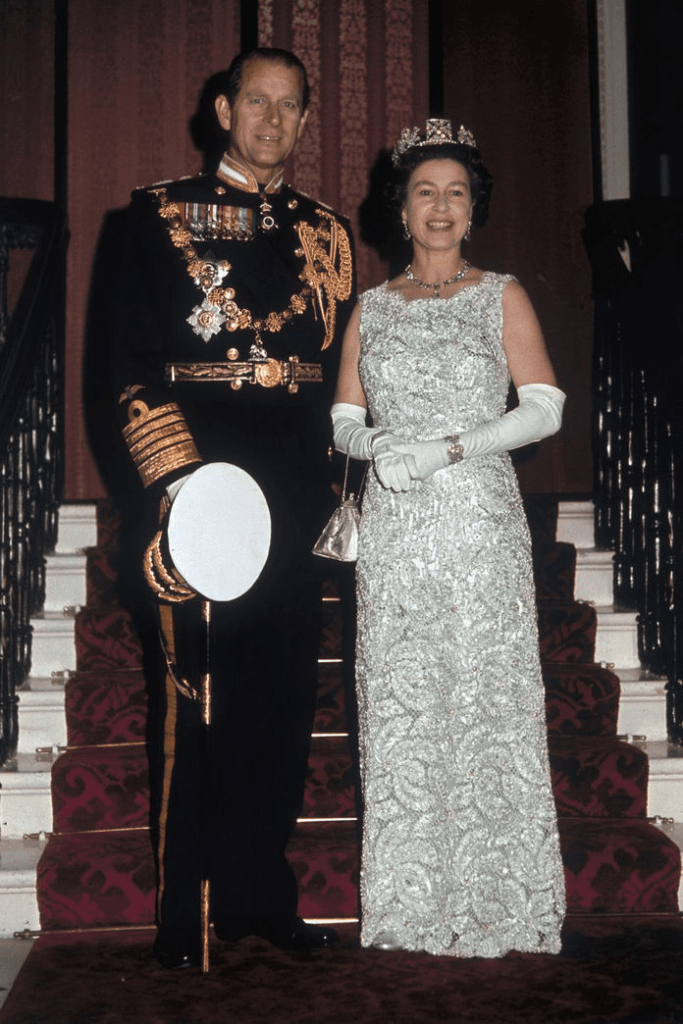 6. Celebrating their silver wedding anniversary, 1972
Prince Philip and Queen Elizabeth share a laugh while celebrating their silver wedding anniversary at the Balmoral Castle in Scotland.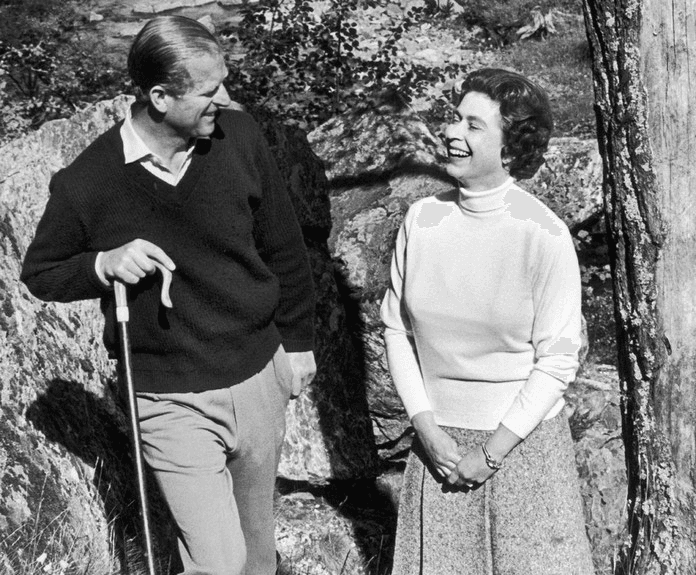 5. Queen Elizabeth holds their infant son, 1964
Queen Elizabeth holds their infant son, Prince Edward, on the balcony of Buckingham Palace during the Trooping of the Colour in the summer.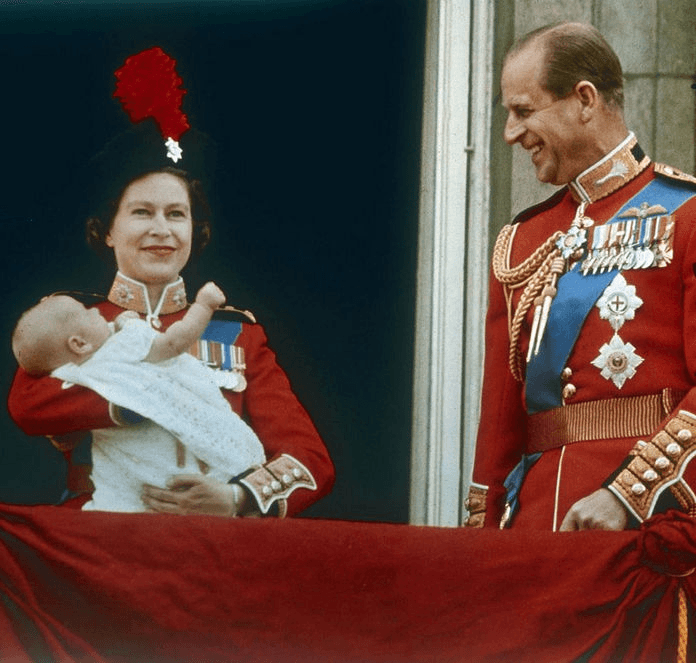 4.With their children Anne and Charles, 1951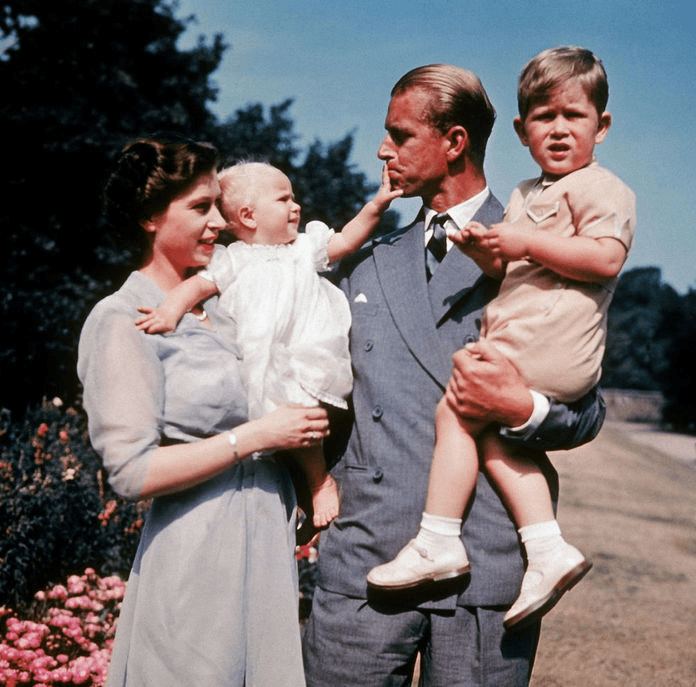 Perhaps the most famous of all of these movies set in Italy,
The Godfather follows the exploits of the Corleone crime family for ten years, centering primarily on the family's patriarch, Vito Corleone, and his son Michael Corleone.
3. In-hand during a square dance, 1951
The Duke and Princess Elizabeth hand-in-hand during a square dance that was held in their honor in Ottowa, Canada by Governor-General Viscount Alexander.
This dance was one of the events arranged during their Canadian tour in the fall of 1951.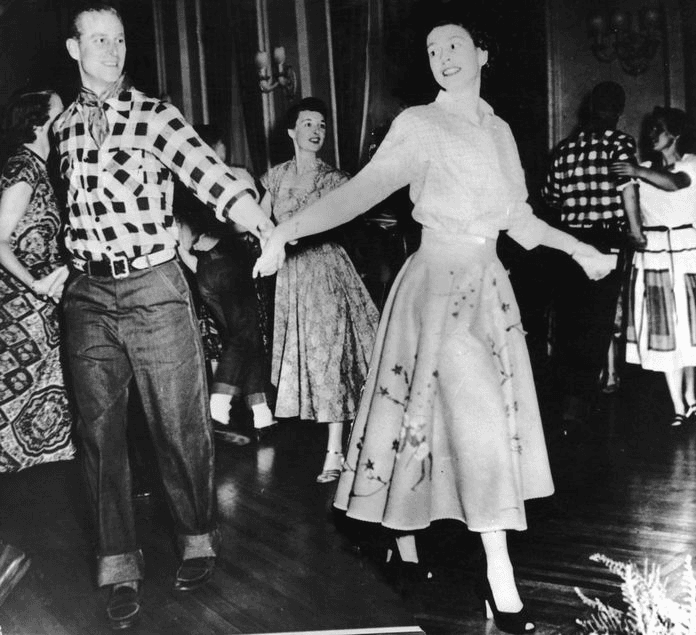 2. Honeymoon in Malta, 1947
Princess Elizabeth poses with her husband Prince Philip during their honeymoon in Malta. At the time, Prince Phillip was also stationed here with the Royal Navy.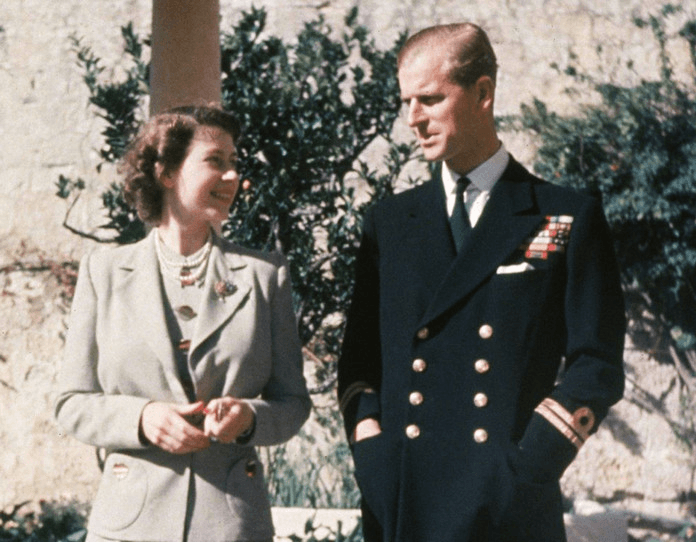 1. After their marriage, 1947
Here, we're taking a look back at some of their sweetest moments over the years, from their engagement in 1947 and beyond.
Princess Elizabeth with her husband, Philip, after their marriage in the fall of 1947.