Top 10
The 11 Most Dangerous Tourist Places in the World
11. Death Valley, USA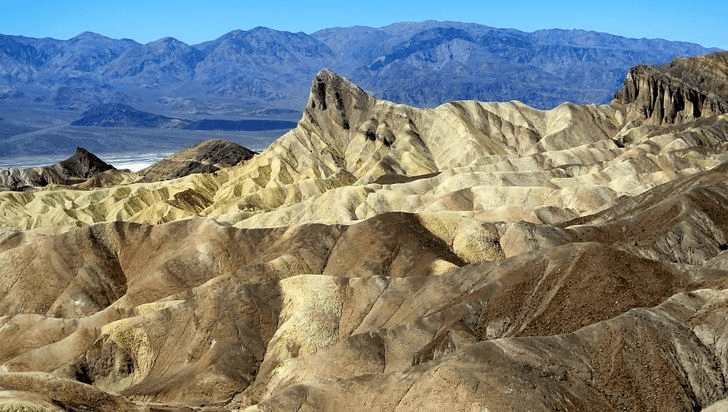 If the Earth is our home, then Death Valley is its scorching hot oven. This stunning desert holds the record for the highest temperature recorded on earth — 56 °C.
10. The Danakil Desert, Eritrea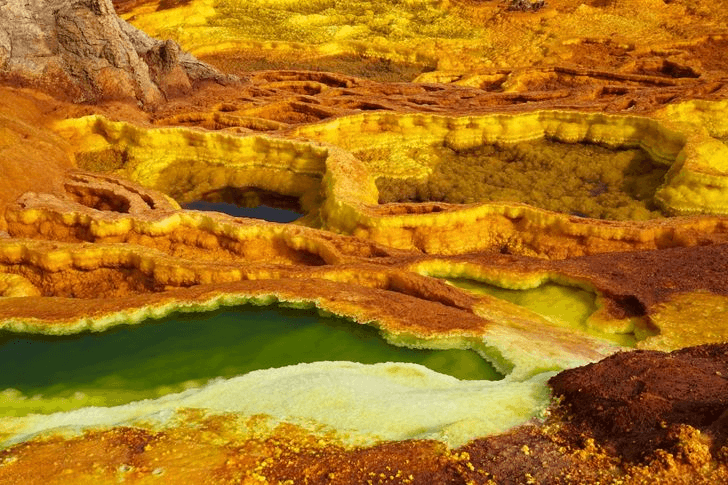 Baking temperatures that often top 50 degrees C, numerous active volcanoes, geysers that spit toxic gases — it's hard to imagine a more brutal landscape than Africa's the Danakil Desert.
9. Mount Washington, USA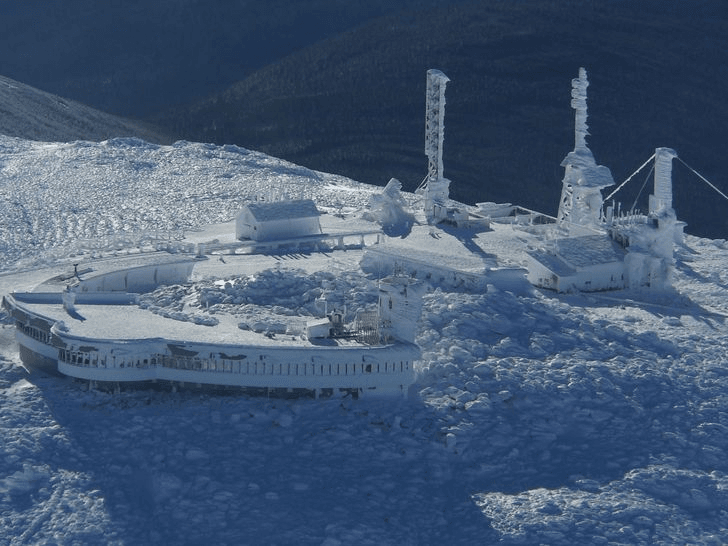 The summit of Mount Washington holds the world record for the fastest winds on the surface of the Earth. The highest recorded speed here is 327 km/h.
8. Sinabung Volcano, Indonesia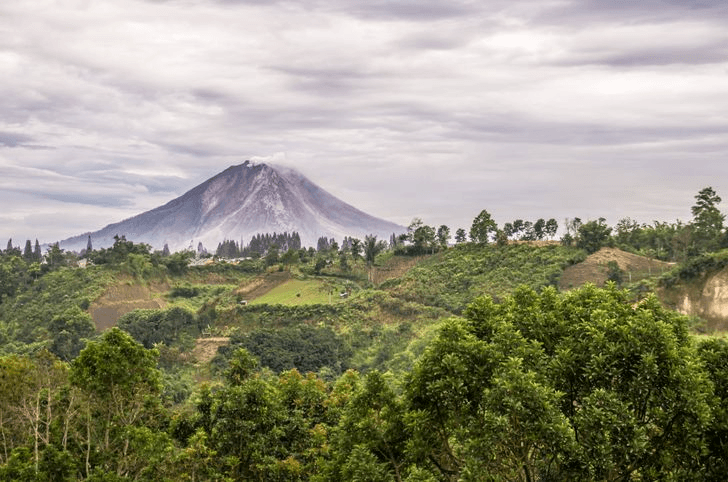 This is an active volcano situated on the island of Sumatra. Eruptions occur here very frequently, often leaving thousands of people without shelter or livelihood.
7. lha da Queimada Grande (Snake Island), Brazil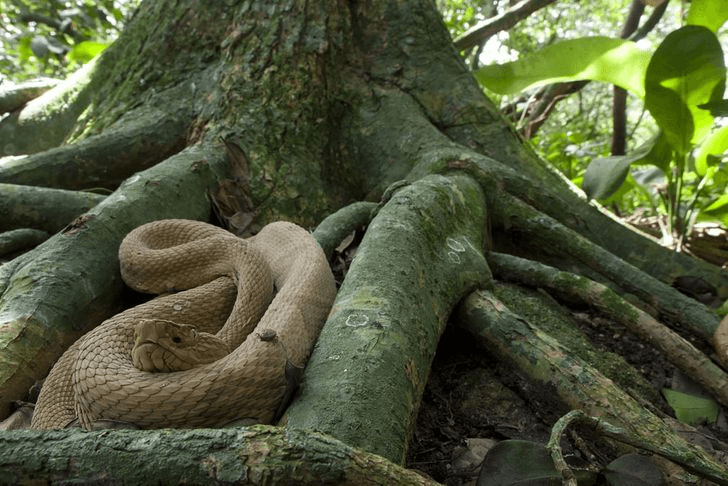 Hidden somewhere off the coast of Brazil, this island is widely recognized as the most dangerous place on the planet.
The reason for this is quite simple — this place is full of one of the most venomous snakes in the world, Bothrops.
6. Madidi National Park, Bolivia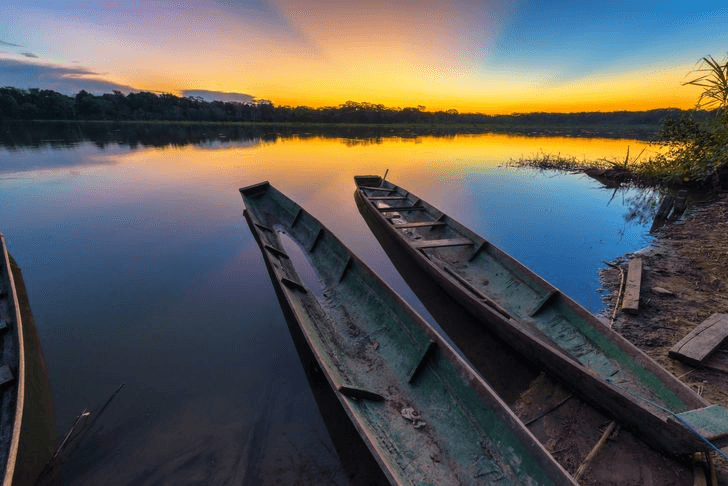 At first sight, this place looks very picturesque, but it's actually very dangerous. Why? Because it's the most poisonous and aggressive fauna in the world.
5. Valley of Death, Kamchatka, Russia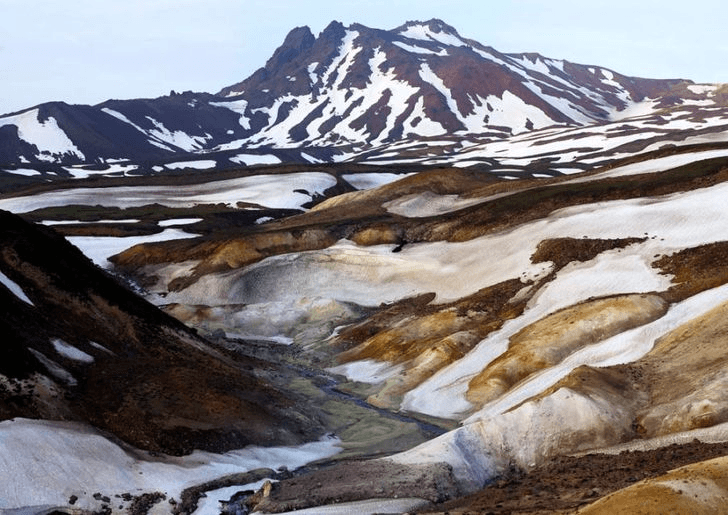 The Kamchatka Peninsula, in the Russian Far East, also has its own Death Valley. It's located not far from the famous Valley of Geysers.
4. Bikini Atoll, The Marshall Islands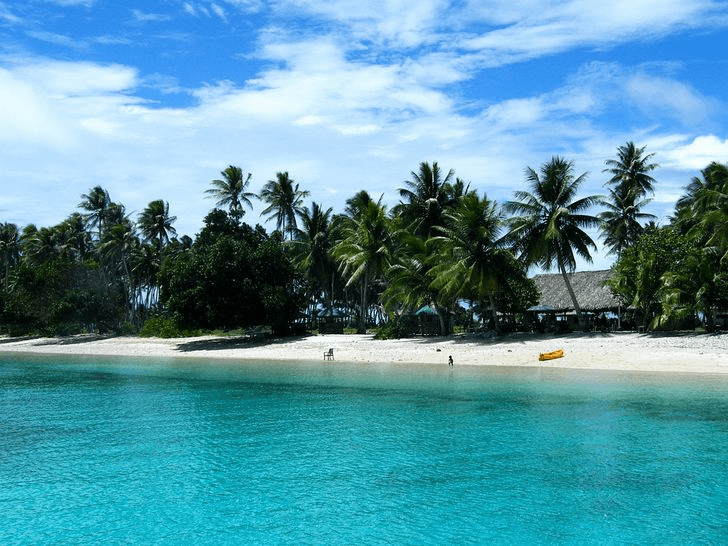 Lost somewhere in the ocean, this island looks like a paradise, doesn't it?
But Bikini Atoll was actually home to numerous nuclear testing programs that turned the picturesque island of Bikini into a radioactive wasteland.
3. The Elephant Kingdom in Chonburi, Thailand
In Elephant Kingdom, Thailand, at a Crocodile farm, the owner leases out a small semi-closed raft space for tourists to come to visit, see and FEED crocodiles!
2. Afar Depression, Ethiopia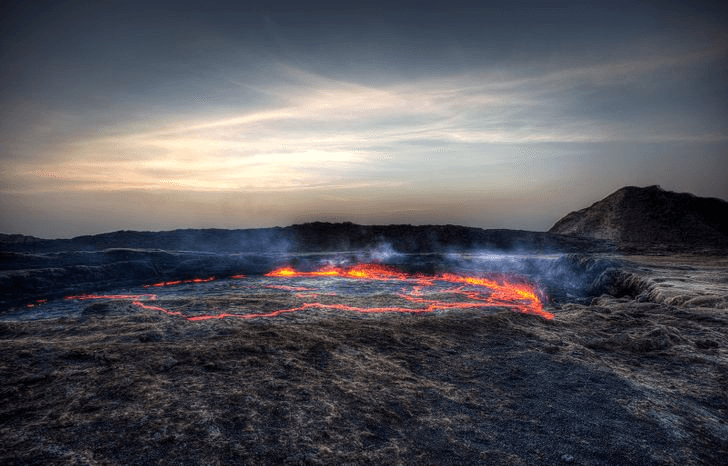 Erta Ale volcano, in the Afar Region of Ethiopia, is one of the most dangerous volcanoes on the planet. Small earthquakes are constantly shaking the region, forming numerous deep chasms.
1. Lake Natron, Tanzania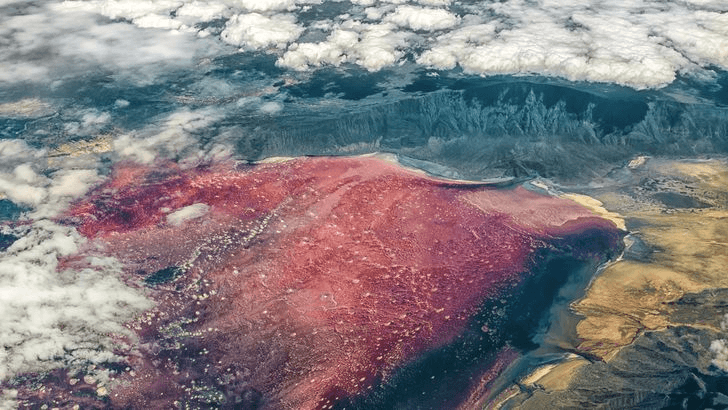 It may look like an extraterrestrial landscape, but this surreal image is actually the photo of Lake Natron in Tanzania.
The alkali salt crust on the surface of the lake is so dangerous that all living creatures die just coming into contact with it.