Politics
King Charles III delivers first address after Queen Elizabeth II's death
King Charles III tells UK Prime Minister Liz Truss that he must 'try and keep everything going'
King Charles III held his first Audience with UK's Prime Minister Luz Truss at Buckingham Palace on Friday.
Charles III spoke to his nation and the commonwealth for the first time as Britain's sovereign on Friday. During his moving speak, the King announced that his son William will have the title of prince of Wales, a title he held before he became king.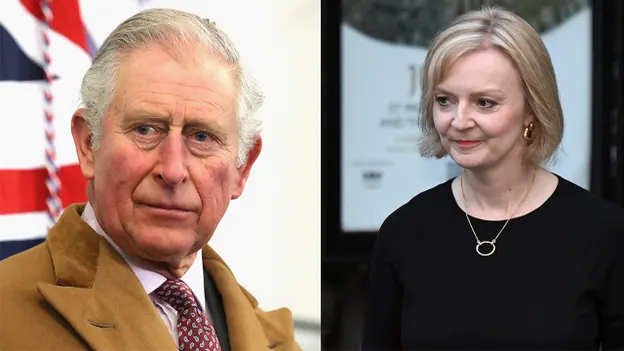 King Charles III held his first audience with the Prime Minister of the United Kingdom, Liz Truss, on Friday.
Charles told the Prime Minister that loosing his mother is a day he's been dreading, but he must "try to keep everything going."
When will King Charles III be coronated?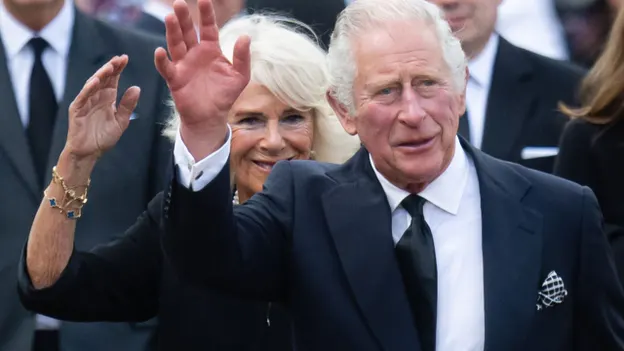 The moment Her Majesty Queen Elizabeth II died on Thursday at Balmoral Castle, King Charles III became the first king of the United Kingdom in over 70 years. However, his coronation ceremony, a solemn religious event that has remained the same for nearly a thousand years, may not occur for months.
After the death of the queen's father, King George VI, on 6 February 1952, Elizabeth's coronation took place over a year later in June 1953. The U.K. will undergo a period of mourning for the next few months until King Charles is crowned at Westminster Abbey; however, he may immediately begin his reign as king after over 50 years of service as the Prince of Wales.
Queen Elizabeth II's death will not repair relationship between Prince Harry, William: royal expert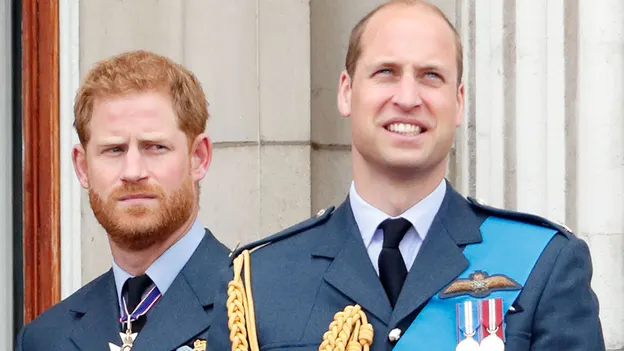 LONDON – It appears that even the death of the Queen may not be enough to repair the relationship between her grandsons. Over in Windsor, right by Heathrow Airport's flight path and close to where William the Conqueror decided to build a castle, there is royal drama.
Diva wars some might say is playing out, simply because Harry and Meghan, and Catherine and William are well, not speaking. Many thought this would be the perfect opportunity to have the royals get back together, but as a source pointed out, while the duo feel sorry for Harry, any feelings of the thaw taking a turn halted when Meghan decided to offer her guttural feelings to the New York based magazine, The Cut.
This made the lawn at Windsor frost over, if William was even thinking of cutting any slack to his younger brother, then this stopped it dead in its tracks.