Being the daughter of the most popular US President in recent history probably isn't an easy task. We all know Malia and saw her grow up standing beside her father, but we never really gave her much attention. Well, we're about to change that!

Here's a few tidbits you probably didn't know about Malia Obama
She's The Target of Fake News
Kind of ironic, considering which other President brought the term "fake news" to life, but Malia has been the target of actual fake news. One of those hoaxes was that she'd stolen things from the White House and sold them off.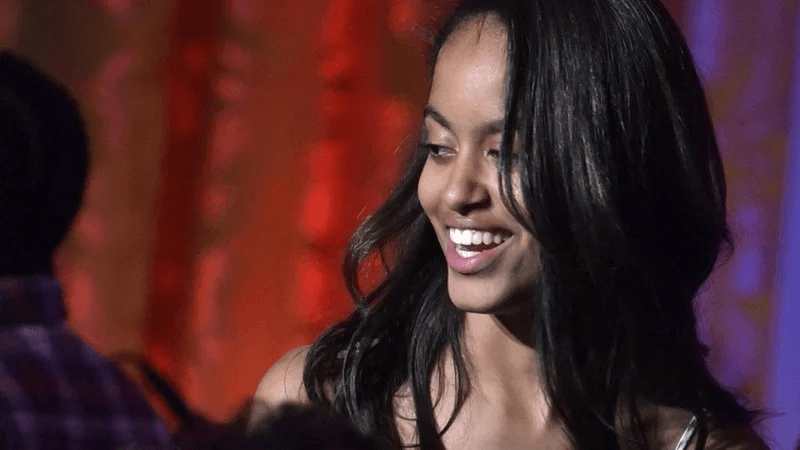 She Is Currently Attending Harvard
That's not a bad school to be in, is it? She started her studies in 2017, because she took a gap year after graduating from high school.
She Worked For Harvey Weinstein
In said gap year, Malia had a short internship working for Harvey Weinstein.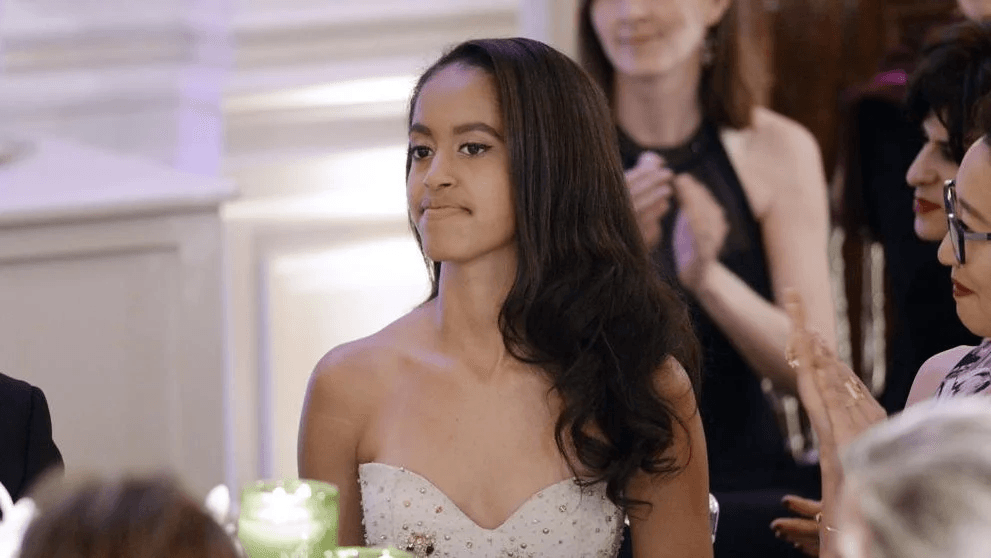 She Wants To Make Movies
I guess if you want to start making movies, an internship at Weinstein's production company isn't a bad place to start. This was before all the allegations, by the way. I'm pretty sure she'd pick somewhere else now.
She Loves Soccer
In fact, she loves it so much that she tried meeting up with Lionel Messi when she was in Argentina. Sadly, Messi was too busy (and probably in Barcelona) and couldn't meet up with her.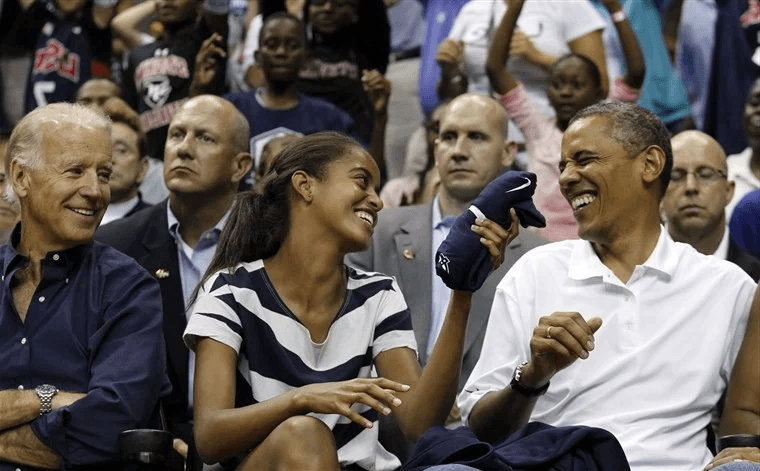 She Was Born on the Fourth of July
I mean, is there a more American day to be born? I doubt there is! Especially for a presidential daughter.